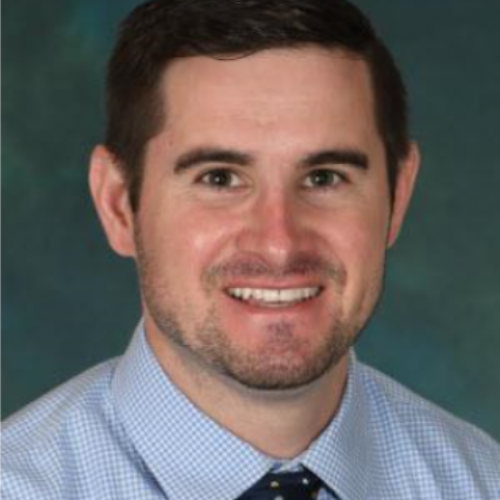 Specialty

Ophthalmology

Office Location

2801 Busch Blvd, Suite 102

|

Tampa

,

FL

|

33618

Phone

Practice
Dr. Evan Dunn graduated Magna Cum Laude from the University of Central Florida. He subsequently completed medical school at the University of Miami, where he was awarded the Tod Gassen International Fellowship. His Transitional year and Ophthalmology residency were completed at Indiana University, where Dr. Dunn was Chief Resident of the Transitional Year program. Dr. Dunn was instructed by leaders in the field of retina, uveitis, glaucoma, oculoplastics, pediatrics, and neuro-ophthalmology during his residency. While a resident, Dr. Dunn created a surgical skills program to augment resident training and participated in community service providing care to the uninsured. He was also the inspiration for the "Evan Dunn Ophthalmology Scholarship" created in 2016 by a thankful and generous veteran. 
Dr. Dunn completed his training in vitreoretinal surgery and diseases at a combined fellowship between the University of Illinois at Chicago and University Retina. Here, he underwent training with internationally and nationally recognized leaders in the field of medical and surgical retina. 
Dr. Dunn has presented at several institutions, regional and national meetings, and published articles. He has also participated in several clinical trials. 
Dr. Dunn is dedicated to providing the highest quality medical and surgical care to patients in a friendly environment.  His clinical interests include the treatment of diabetic retinopathy, macular degeneration, and retinal vein occlusions. For patients requiring treatment with intravitreal injections, Dr. Dunn employs a painless technique to maximize patient comfort. He has expertise in the surgical management of dropped lenses, macular holes, epiretinal membranes, rhegmatogenous retinal detachments, proliferative vitreoretinopathy, and tractional retinal detachments.